/
Swipe image to see more.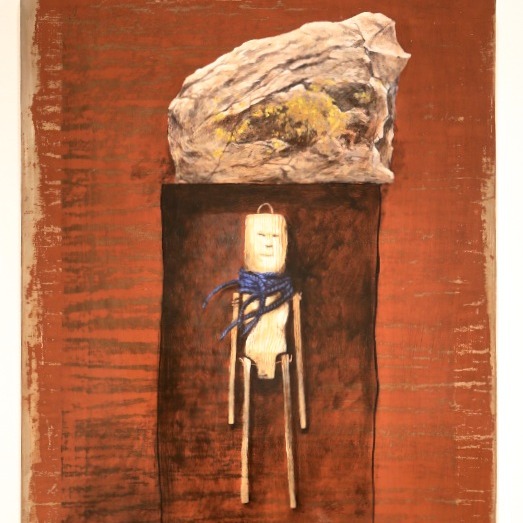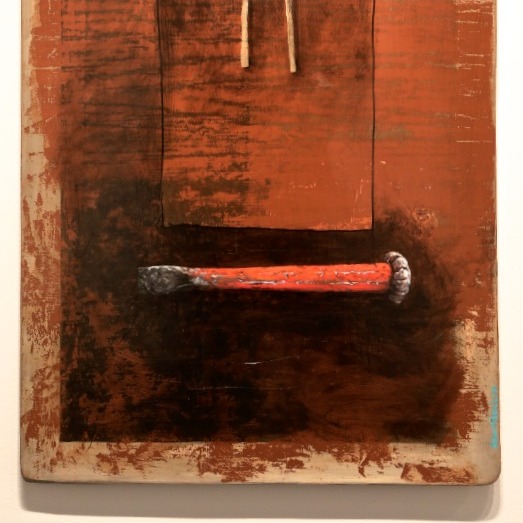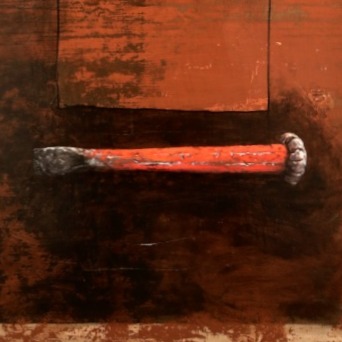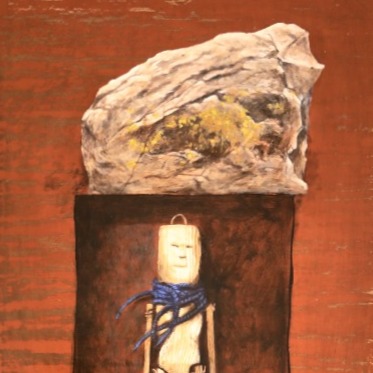 Painted on high grade plywood panel....48"H by 24"W From the exhibition Immaculate Deception shown at the Kelowna Art Gallery.
Delivery Instructions
Delivery of art within 20 mile or 30km zone is free. Any artwork requiring shipping will need to be packed safely according to the nature and size of the work and individual shipping cost will have to be calculated according to distance and shipping method.